What we do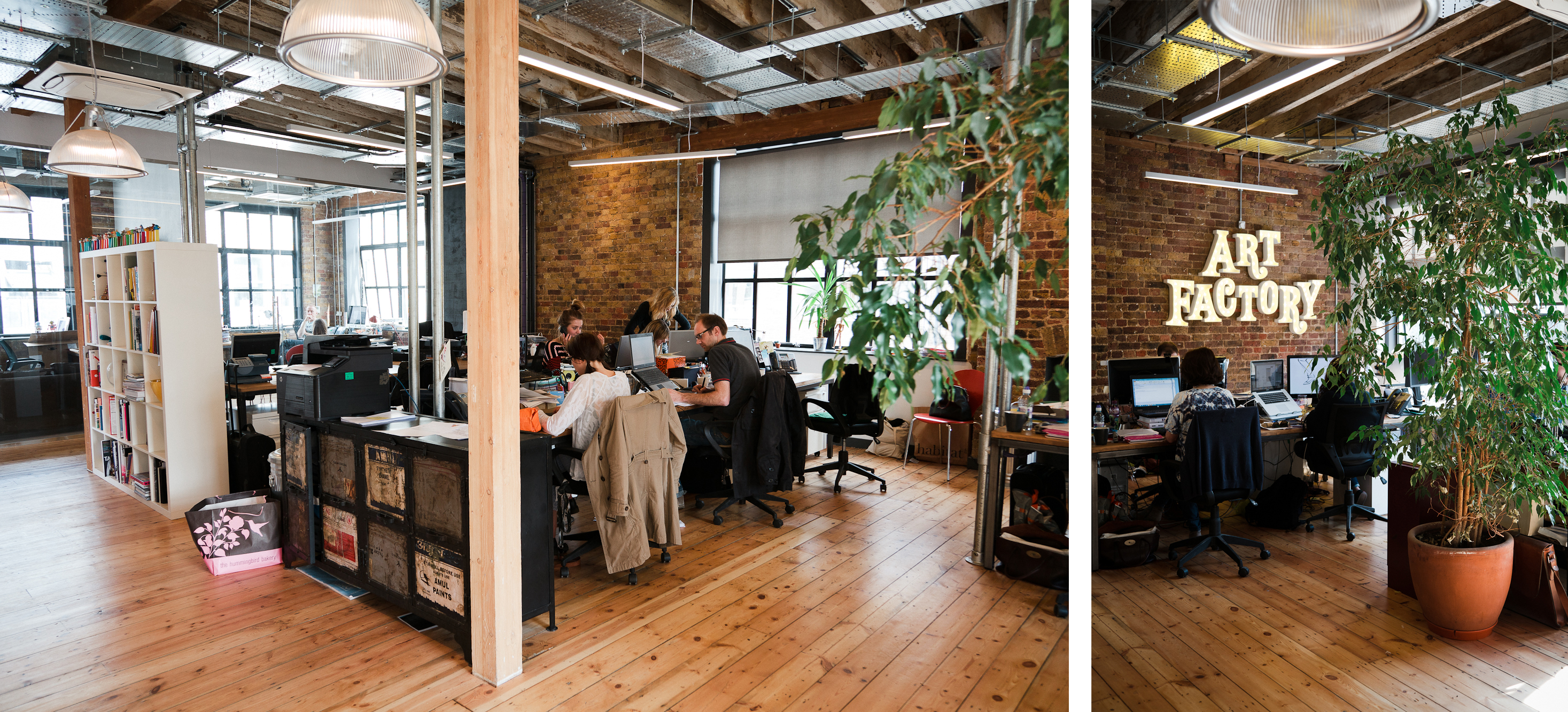 Based in the heart of London we are a dedicated team of professionals who are passionate about road safety. After being awarded a prestigious contract by the Driver and Vehicle Standards Agency (DVSA) in 2012 we re-developed 130 one minute video clips into Computer Generated Imagery (CGI) clips for the UK Hazard Perception (HP) Test. A ground breaking project that is still today the worlds largest high stakes test using CGI technology with around 2 million tests per annum. It went live in 2015 and now boasts over 250 clips featuring weather, night driving, urban, country and motorway scenes and conditions each with a unique hazard and many with two.
The DVSA are a global leader in innovating the driver licencing testing process and the UK was the first country ever to implement HP testing. With the experience we gained from this project and the relationships we subsequently built with academia, research companies and service providers in this sector we undertook an extensive market research project in 2016 into what testing, training and assessment content was being used in road safety projects globally. The end result was that we saw a gap in the market where our creative and technology skills could be beneficial to public and private sector road safety organisations who were looking for new high quality animated content as a direct replacement for existing video and 2d content. This could be for driver licencing testing programs, driving school training material and professional driver assessments.
We therefore launched our Road Map for Road Safety strategy later that year. We are now 4 years into our strategy and we have successfully delivered a number of road safety projects for all categories of road users all and different organisations. Road safety is a passion of ours as we endeavour to help organisations globally to utilise high quality, creative and engaging content to help reduce deaths on our roads which currently stands at one every 24 seconds!